Our Associates are Experts in their own particular fields
All our Associates have worked with us and our clients over a long period. We know their work well and have no hesitation in bringing them in to projects where necessary. Alternatively, if more appropriate, we just introduce you so you can work directly together.
---
Terry Johnson - Patents, Trademarks and Intellectual Property
Terry Johnson is a European Patent Attorney and Chartered Patent Attorney (GB), and a Fellow of the UK Institute Trade Mark Attorneys.
After graduating in 1968 with a degree (BSc.) in Metallurgy, Materials Science and Solid State Physics from the University of Manchester, he joined The Patent Office in the UK as an Examiner.
In 1971 he entered private practice and in 1981 became a partner in the firm Marks & Clerk LLP building up an extensive international practice, and also gaining a patent litigator certificate. He has been an authorised representative before the European Patent Office since 1978.
He is a Professional Representative Member of the Disciplinary Board of Appeal of the EPO. He has attended Oral Proceedings, both as a member of that Board and as a professional representative on behalf of both British and international clients. He has also appeared regularly at Oral Proceedings before the Examination and Opposition Divisions, and Boards of Appeal, of the EPO.
He is a full member of the epi (The Institute of Professional Representatives before the European Patent Office) Council, being first elected to that body in 1987. He is currently one of the members of the Editorial Committee responsible for publication of epi Information, and is also a member of the By-Laws and Litigation Committee of the Institute.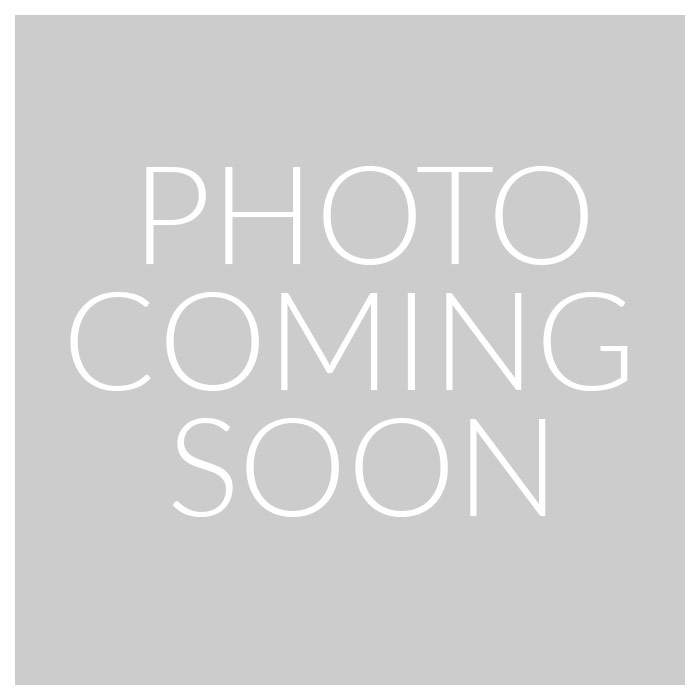 Dave Broadbent - Manufacturing, Research and Development
After an early career in steel manufacture and mining, Dave obtained an HND in Mechanical Engineering and joined British Aerospace in 1979 as a production engineer, working on the Hawk, Harrier, Phantom and Airbus aircraft. He progressed to be Assembly Manufacturing Manager at a major BAE site responsible for Hawk, Harrier and RJ146 production lines and over 700 people.
Moving into Project Management, Dave then had key roles in development programmes for several new aircraft and was responsible for production development across all new customer marques of Hawk aircraft. He was Chairman of the Hawk Change Board, overseeing configuration management of both the existing fleet and all new versions.
David's subsequent role as Senior Industrial Partnerships Manager, Military Aircraft took him to 23 countries over a ten year period, developing relationships with BAe customers to enable them to build all or part of the aircraft themselves. His major task was to assess the capability of the organisations to undertake this operation, identify any areas of shortfall and recommend actions to correct this. Local build programmes were successfully undertaken in USA, Europe, Australia, Korea, Malaysia, India and other locations.
Since leaving BAE Systems after 30 years, David has been a lecturer on several Aerospace topics to both Industry and University. He has also undertaken a number of consultancy assignments in the International Aerospace field.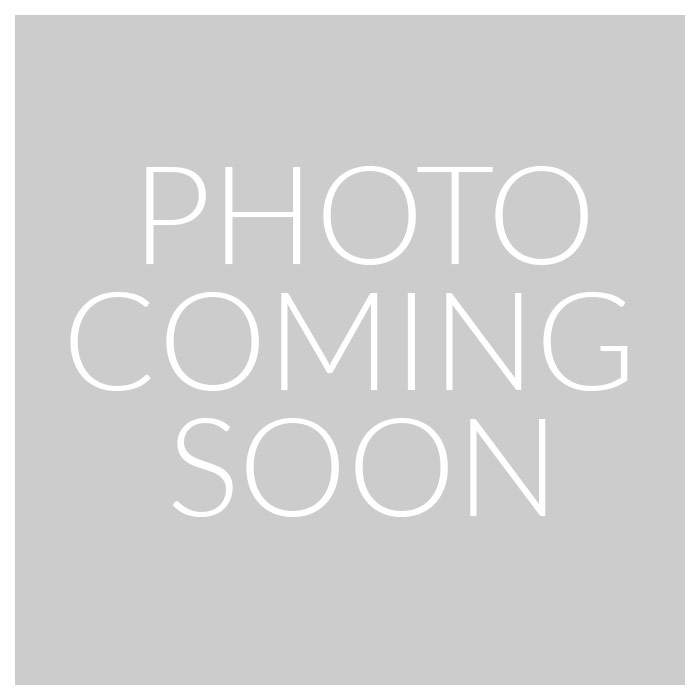 Ian Hutchings - Health and Safety
Ian has 12 years experience as a Safety Consultant. After working as a senior consultant at Det Norske Veritas (DNV) and as a safety engineer and advisor in the rail industry, engineering and manufacturing sectors, Ian joined DuPont Safety Resources and then formed Vita Safety Limited in early 2006. As well as Ian, Vita have a further six consultants who specialise in different areas of Health and Safety.
Ian's own specialisms include insurance surveys and projects, health and safety performance improvement (behavioural safety and culture), supply chain risk management, health and safety leadership and audit. He is a chartered member of the Institution of Occupational Safety and Health (CMIOSH), a member of the Chartered Management Institute (MCMI) and a member of the Institute of Consulting (MIC).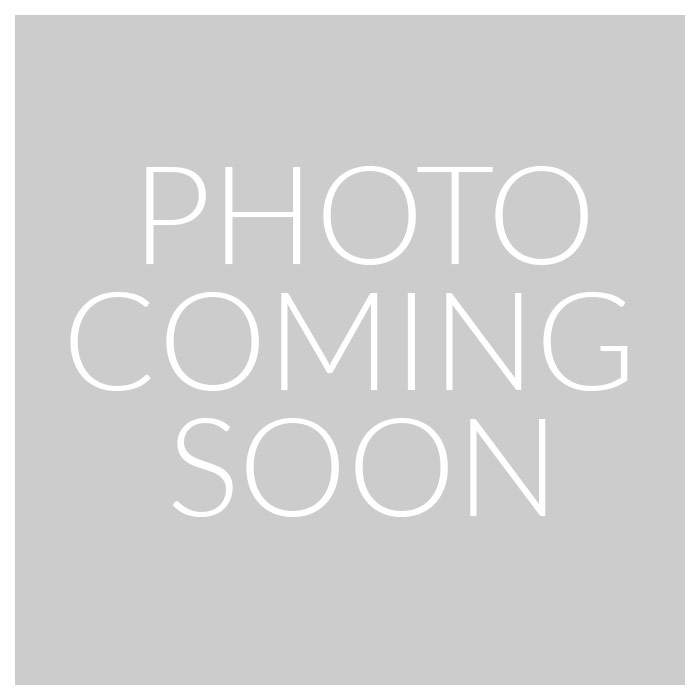 Laura Hogarth - Web Design
Laura is a talented web designer who specialises in making complex websites simple for us all to understand ! Her designs not only look great, they operate in a logical and straightforward manner.
Laura's skills and services include:
Hand-coded HTML5
CSS, including CSS3
jQuery
Responsive Web Design
Content Managed Sites
Web standards and best practices
She can also advise and assist on matters such as SEO, social media and content strategy.
David Mathew - Teams and Leadership
As a consultant specialising in organisational development and founding partner of Change-fx Consulting, David has coached teams and team leaders all over the world for the last twenty years, from local community groups to the boards of global brands. Although the contexts and business judgements may be very different, the process for successful teamwork and leadership is similar for every organisation. David helps leaders and teams find the version of that process that is right for them.
He has just founded an online venture - a website with extensive free development resources for teams and leaders who want to start their development without the help and expense of an external coach.
Before founding his own business, David worked for the BBC as head of a market research department and then as manager of TV production designers. He then became deputy director of the management consultancy / training arm of The King's Fund (the UK's leading healthcare think tank).
He has also been an in house advisor to Anita Roddick and the global board of The Body Shop and a Visiting Professor at the Business Schools at Imperial College, London and Kingston University.
He has a PhD in organisation behaviour and is a trained counsellor.